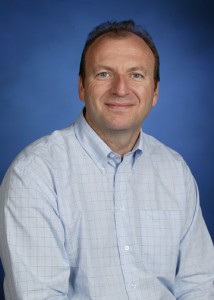 Windows Phone is a breath of fresh air in the mobile platform market. It has the polish of iOS and the rabid fanboy following of Android. And now that Mango is out and widely available for most users, it's an actual contender in the market.
So it comes as a surprise that Lees has been (very quietly) removed as the head of Windows Phone and been assigned to, as Microsoft CEO Steve Ballmer  put it, "a new role working for me on a time-critical opportunity focused on driving maximum impact in 2012 with Windows Phone and Windows 8." Lees will retain his title as president and will continue to report directly to Steve Ballmer, however, the future of Windows Phone seems to be left to the hands of Terry Myerson.
It'll be interesting to see if the move is actually to promote a future product, like say Windows 8 on tablets, or if 3 years of trying to build a profitable mobile platform was too long a wait for Ballmer and Microsoft.