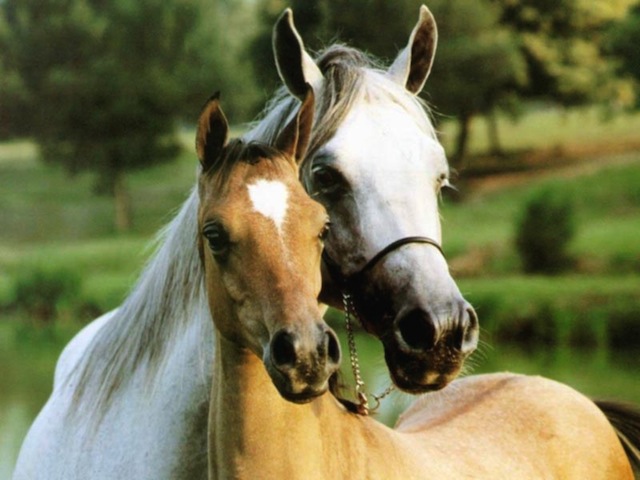 What? Horse herpe ointment? What's the deal with that?
You'll see later. Just chill the hell out ok? It's still early.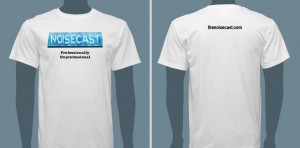 We had this idea. Thoughts? Concerns? Comments? Want one? $50. Ok $45. Fine, $30. $20? $10? $0?
Really? Not even for free?
You're a jerk.
Anyway, so we're slowly working our way towards merchandising. You know, having a few T-shirts, maybe a keychain or a coffee mug. Who knows?
The reason I'm telling you is because the more interest there is in Noisecast paraphernalia, the more likely we are to pool some cash and get some! So be interested folks!
Also, we might raffle off some shirts and junk in the live stream of the podcast, so be sure to get in there and be a nuisance.
That's all for the Monday Update. If you have an opinion on the shirts, leave a comment.
Podcast out later. It's a good one.