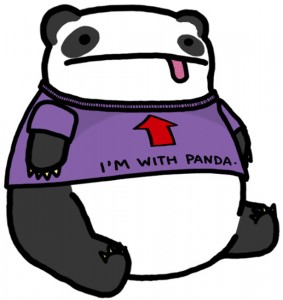 What is a Monday Update you ask? Well, It's a new segment I just made up that I'll likely never do again…
Here's the rundown:

– Slated for release today is Episode 16 of the podcast entitled "Who Gives a Schmidt?" It's Live Now!

– In case you missed it, we posted a secret podcast here and only here. You won't find this in the feeds. Our hope was that with the exclusivity of being available only at our site (which is available everywhere), people would overlook the fact that it's a truly terrible podcast… You can sell anything as long as people think it's "rare" or "exclusive" or "potentially good."
You can find that episode here: 01000101 01110000 01101001 01110011 01101111 01100100 01100101 00100000 00111111
– Learn more about the cast of the Noisecast with details so juicy, you'll need a change of clothes.
– Callas is on vacation in Greece. Will he make the next podcast? Will there be a replacement host? Is there a super secret special guest? (No, there isn't) What will we talk about?!

– This is awesome:

Have a g̶o̶o̶d̶ week.
[Cartoon Credit: Natalie Dee]