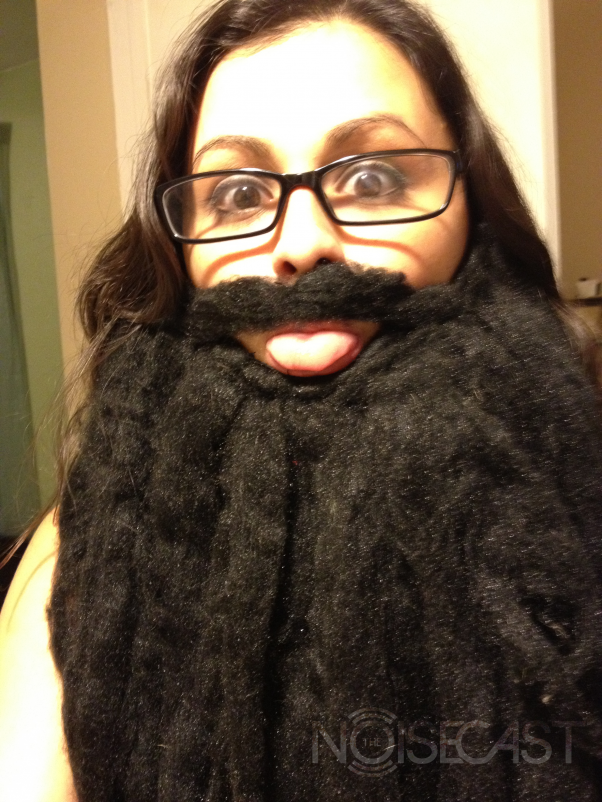 Updated below:
November is upon us, and that means one thing; beards. It's getting chilly (well, it would be if snow hadn't covered half the country by now), and the manly face-mane is the best way to avoid wearing scarfs. Unless you're a hipster, in which case you have both a beard and a scarf.
The Noisecast wants to encourage you, our loyal readers, to participate in this years No-Shave November. We'll even reward the best beard(s) with some swag. Men and women are both welcome, but this is a SFW contest. Ladies, if you so desire, stop shaving your pits and legs. Men, let's see that man-mane. Neckbeards need not apply. Update: There will be a beard category and a mustache category, in keeping with the apparent tradition of the month. Mustaches must not touch across the chin, as that's a beard.
Ron, Agrippa, Ray (Gonzo), Vitto, and myself are all participating in the beard-fest. There will be a gallery of all before and after shots at the end of the contest, so don't be afraid to show off what your hormones can do!
[box_dark]
Rules

:

No clean shave necessary, but no crazy head starts.

Send pictures of initial beard status by November 3 and finished beard to chris@thenoisecast by December 3. That's three days to take each picture. Seriously, send me a picture of your face. I won't use it to create a fake Facebook profile.

Trimming is allowed. We understand you have jobs and what-not. It's not the true spirit of Noshember, but hey, we're fair(ish).

Entries must be Safe For Work! If I get one shot of pubes, I'm probably going to put it on Reddit.

[/box_dark]