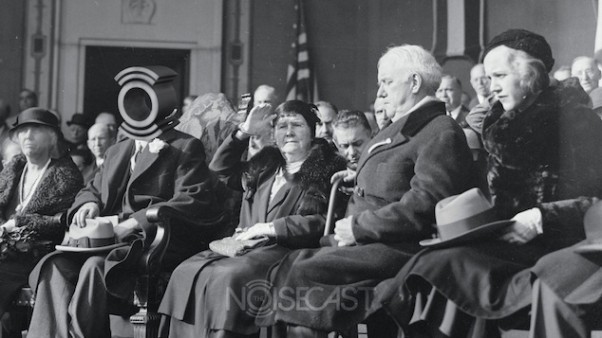 Well, you know we love you right? That's never going to change. It's just that, sometimes when two adults hate each others' guts, it's hard to stay togeth– wait, what am I talking about?
*Ahem* Ok, so we have all these sweet wallpapers. You can have them. Check them out:
www.friedyoda.com/noisecast/noiseswag
Get 'em while they're noisy!