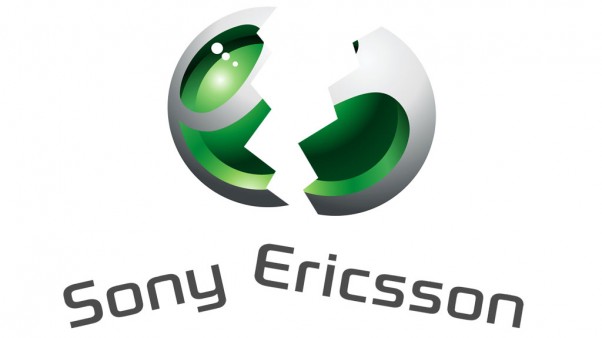 Rumors of a Sony Ericsson split up have been coming and going for years but every time they flared up the company vehemently responded that everything was rosy in the SwedoJapanese marriage. The one kind of news coming out of the joint venture that Sony Ericsson has been consistent with is posting quarterly losses. Sony Ericsson has been seeing red for almost three years straight and it has been heavily criticized for completely dropping the ball with Android and the smartphone market. Its Xperia line originally wowed with the Windows Mobile powered X1 but it ended up being a disappointment and its subsequent Xperia devices showed initial promise with their unique Android UI, but long delays resulted in devices like the Xperia X10 to hit the market with both outdated software and outdated hardware with premium price tags. Sony Ericsson's bet on the doomed Symbian OS didn't help things either. Sony's frustrations with the Ericsson side of things became quite public when rumors began circulating that Sony didn't want to create a PlayStation phone with Ericsson because Sony felt that a Sony Ericsson branded PlayStation phone would damage the name and reputation of the PlayStation brand.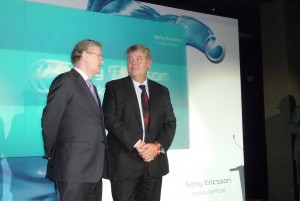 As Sony follows Apple's lead in the multimedia industry by streamlining its devices and allowing them to act as substitutes for each other, Sony is hinting that it wants to bring the smartphone into the mix. With its upcoming tablet line Sony wants to wirelessly integrate your living room with all of its devices, whether it be the PlayStation 3, the Tablet S, or one of its smartphones. Sony Ericsson phones do not offer much integration yet and the troubled relationship has insiders saying that Sony is ready to grab the bull by the horns and buy out Ericsson from the partnership.
Ericsson's half is speculated to be worth around $1.7 billion but it is unclear if the buyout would include Ericsson's extremely valuable mobile patents. Neither Sony nor Ericsson have commented on this issue but Sony Ericsson CEO Bert Nordberg was quoted a week ago saying that the partnership is leaning more towards Sony's side in terms of control and decision making. Sony's CEO Sir Howard Stringer supposedly wants to end this god-forsaken venture up as soon as possible so Sony can have more direct control over the phone hardware and software and so Sony can provide a better and quicker living-room experience integration throughout all of its devices. Based on the lack of wind in Sony Ericsson's past, Sony just might pull this off by late next year.