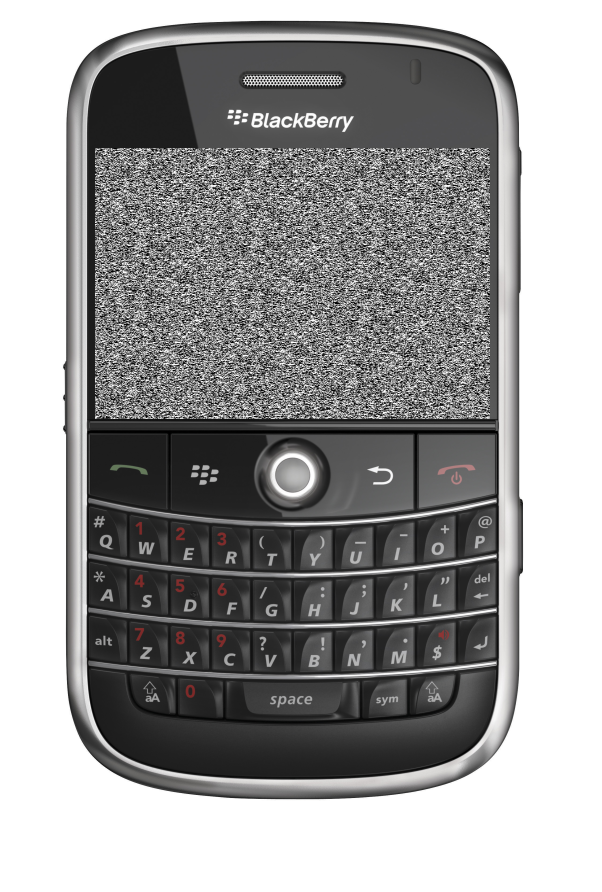 RIM is taking hits from the competition left and right, but it seems they've lost service in Europe, the Middle East and Africa. Blackberry specific services are down, according to tweets from Vodafone Egypt and T-Mobile UK. This comes after they recently fixed server failure that sent European services down yesterday.
Since BBM seems to be the most popular reason to stick with Blackberry (it sure isn't the hardware) then maybe they'll want to get this fixed, double-time. It sure isn't easy to be RIM right now. They've got executives jumping ship, IT departments accepting other mobile phones, and even the Army is looking for at Android Apps for use overseas.
RIM, you need to hurry up and get your stuff together. You're about due for something awesome, but you have to make it happen, and this isn't the right way to do that.