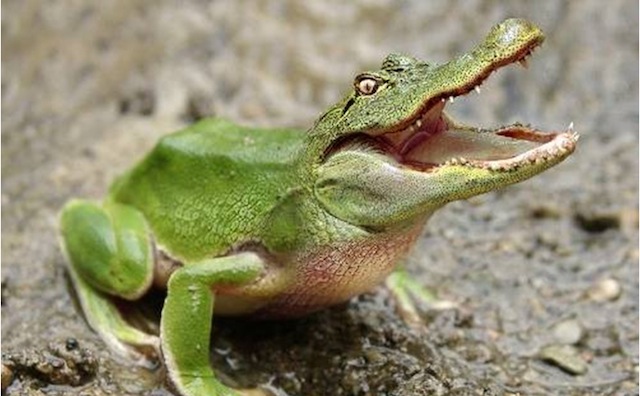 So last week I asked you guys to take a moment and create a monstrosity. You did not disappoint. I've seen some weird looking photoshops before, but man, this stuff was weird.
Sadly though, we only had 4 entries, so no prizes this week. Check out the winners after the jump!
JUST KIDDING!
We had a whopping six entries this week, so as promised the 1st place winner will receive a prize.
And that prize is: Worms: Reloaded for Steam, from the kind and generous Michael Pitts.
See the winners of the contest below.
First Place: t('-'t) aka Unpronounceable aka KTop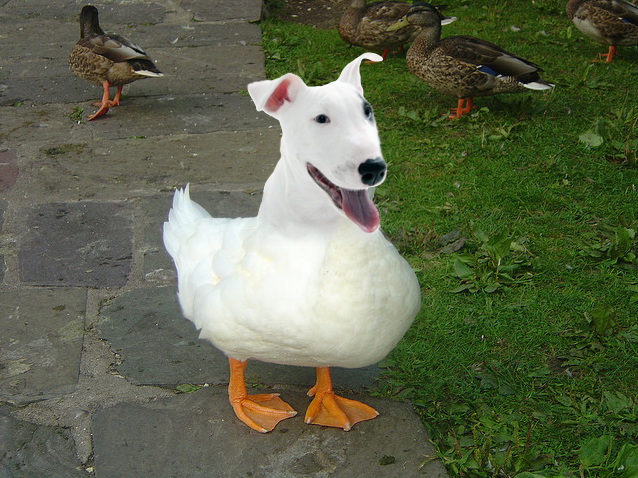 Mr. t('-'t), Congratulations. You'll be receiving an email letting you know how you can get your copy of Worms: Reloaded.
Second Place: J.Ballard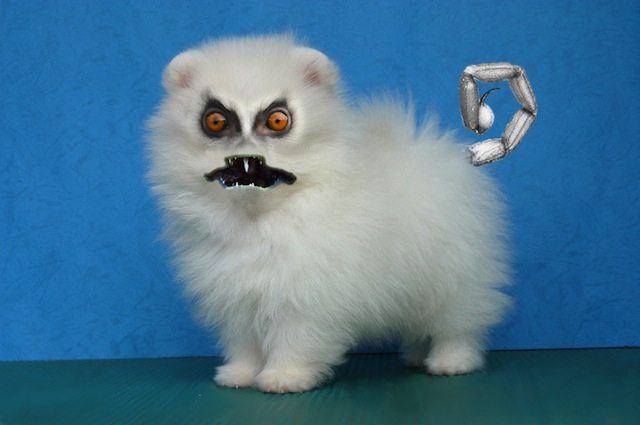 This thing is horrifying.
Third Place: J. Jowitt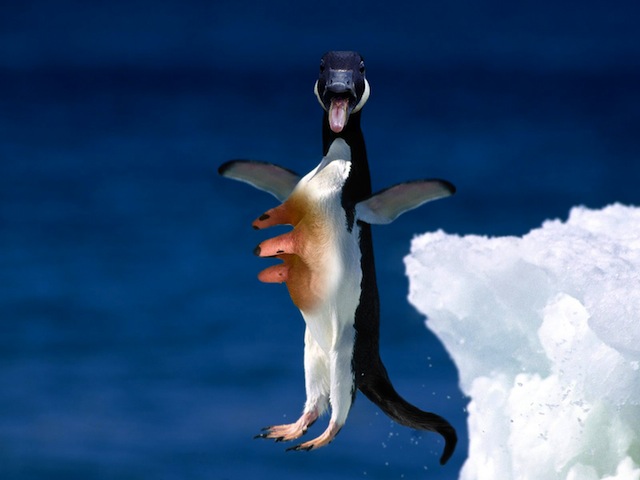 This thing is just strange.
The rest of the images can be seen below. They're equally if not more horrifying.
Thanks for participating everyone! This weeks contest was a great success! Keep an eye out for more contests in the future, we'll try to keep prizes involved as much as possible.