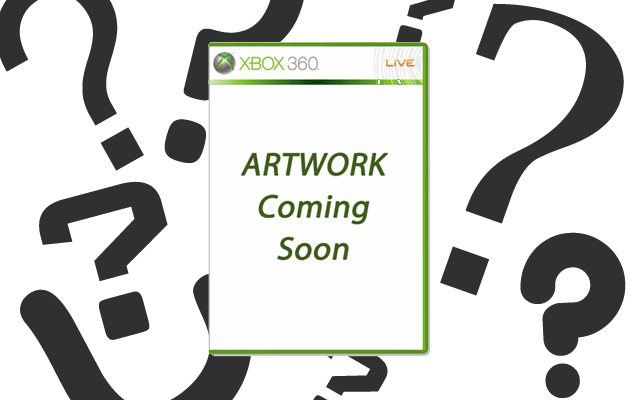 Last week, I asked you folks to come up with really bad ideas for video games, and you succeeded with flying colors. The games you came up with were absolutely awful, but more importantly, it was interesting to see what direction everyone went with their submission. Some opted for the "bad because it's totally boring route" while others went for the "That's horrible! I can't believe they made that into a game route."
All of the submissions were completely awful and I would never want to play any of these games. See them all after the jump!
First Place: Paul Valerio
Second Place: Trois Djesus
Third Place: KaZx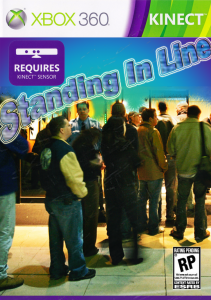 The Gallery:
Thanks so much for the participation guys! I'll be scheming more photoshop contest ideas for the coming weeks! Stay tuned!