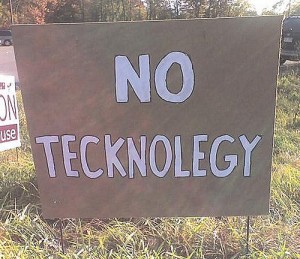 Welcome to the very first weekly NoiseDraft! We get bored pretty easily here at The Noisecast which usually leads to a violent atmosphere of drunkenly berating each other. In order to make things a bit friendlier, we're going to be doing a weekly mock draft whose topics can be as serious as they are loony. For those unfamiliar with a mock draft, think of it like selecting teams back on the playground in grade school. You'd have two captains and a group of kids and each captain would pick people for their team, one by one. The same basic concept applies here, except that there are more than just two captains. Most of the Noisecast staff is participating so each week there is a new topic and a new selection order. Once a selection is made, it cannot be re-selected by another person.
Each week the topic and the selection order will be different. Feel free to email us topic suggestions and feel free to continue the draft in the comments below. Remember, you can't pick something someone else has already chosen! So here's the list of picks for the very first ever Noisecast mock draft, tech we'd banish from existence!
1. Steven – 3D Movies and TV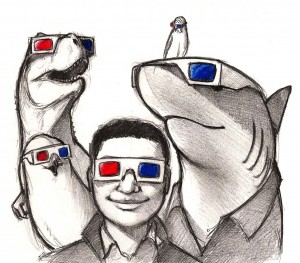 This shit is both terrible and painful. Shoving it down our throats won't make us accept it. The 3Dfication of media must stop NOW.
2. Chris – DRM
This stuff makes me want to punch nuns with kittens because it holds back almost every method of mobile entertainment I want to use.
3. Ray – Flash web advertisements
Advertising is important, but it doesn't make me want to check out your product anymore if you advert pops out and covers up whatever I'm trying to look at.
4. Ron – Cables
Every kind. I'm obsessively neat and cabling really gets in the way of it. I'm also lazy so setting them up properly is annoying.
5. Ben – Embedded music on websites
What the fuck is this, Geocities circa 1996? Not just music either, any audio that auto plays. Especially flash ads for shit I don't care about.
6. Alberto – Auto Tune
Really I hated working with people in the early 2000's that wanted to use ProTools to help their non singing asses "sound like Ashanti." Today Auto-Tune is not used for pitch correction in post production, it's the whole fucking song. Let's kill this like 5 years ago.
7. Marian – The Fax Machine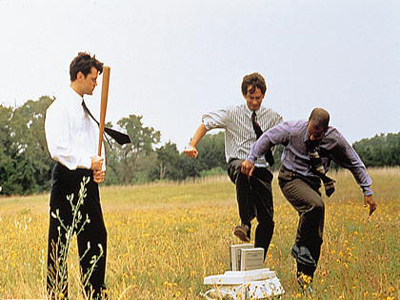 It's so damn ancient, it takes forever to send and receive documents, it hogs the phone line, and it ends up looking horrible! It's just as frustrating to use now as it was years ago. Why do people refuse to embrace the simplicity of a beautiful .pdf attachment sent through a quick email?
8. Eric – Automatic *anything* in the bathroom
Seriously, tech. I like you. But I'm not comfortable with you seeing me naked.