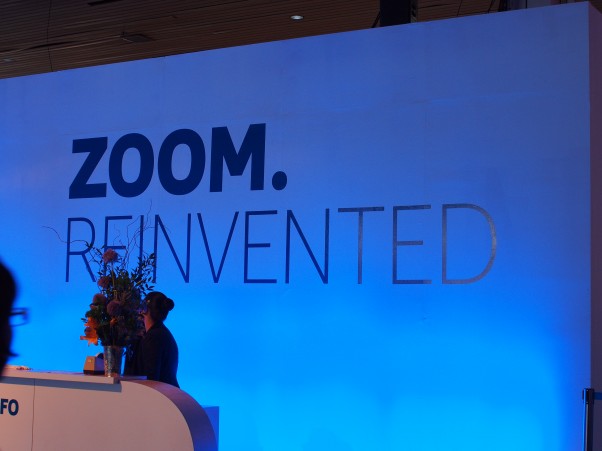 We're at the Nokia NYC Event. We'll bring you the latest (yeah, yeah, AT&T already dropped the news – so what). Keep it locked and we'll bring you what's important from Zoom Reinvented.[liveblog]
Nokia is talking about their history "innovating photography." Just went through all their phones from the N95 through the Lumia 920. Also mentioned "Cinemagraph" – viva la GIF revolucion .
The Nokia Lumia 1020 is officially OFFICIAL. They just called the back of the phone the new front. (It does look good.)
The Nokia Lumia 1020 (as you probably already know) has a 41MP sensor that's used not just for lowlight images but also for lossless HD video. The demo looks good.
The zoom is nuts. Here's a pic:
So Nokia, has been talking about all the manual control options on their new phone, just how in-depth do they get? Light painting on a cellphone: