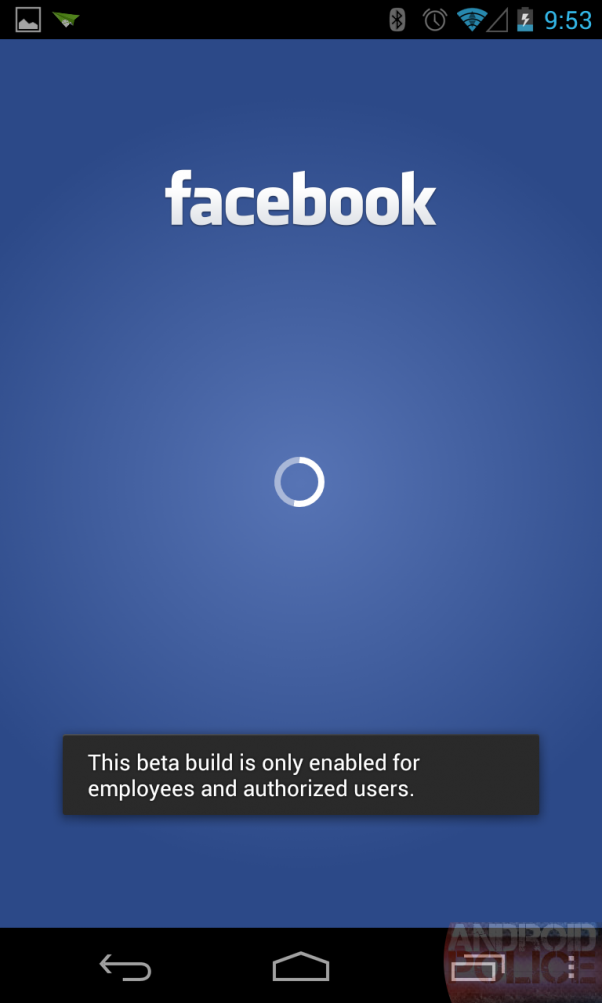 For the last few weeks, Facebook had been rumored to be making a big April announcement. Now with just a few days before the big reveal, the good folks at AndroidPolice seem to have gotten their hands on the APK of the upcoming Facebook phone. The short version of this story goes something like this – Another subpar-to-mediocre Facebook phone (helloooo HTC Status) by HTC. It doesn't look good for HTC as it's struggling with both consumer and supplier identity issues.
Based on the teardown, we can assess the following: 1. Facebook Home is nothing more than a phone specific launcher that will ship with an as yet unofficial HTC phone. 2. It's spec sheet read like a decidedly middle of the road handset running HTC's Sense 4.5. In terms of hardware, the new Facebook phone appears under the code name "MYST UL;"  sporting a dual-core processor, 4.3-inch screen at 720p resolution, 5MP rear camera and 1.6MP front-facing camera, 1GB RAM, running on top of Android 4.1.2. For a phone that's been in development since 2011, it reads like a phone that's about a year and some change out of date.
As the embattled HTC looks to gain back some of their mobile mind-share with the HTC One, the "MYST UL" may be the death knell for the once premiere Android manufacturer.
Hit the source link below for the full teardown.