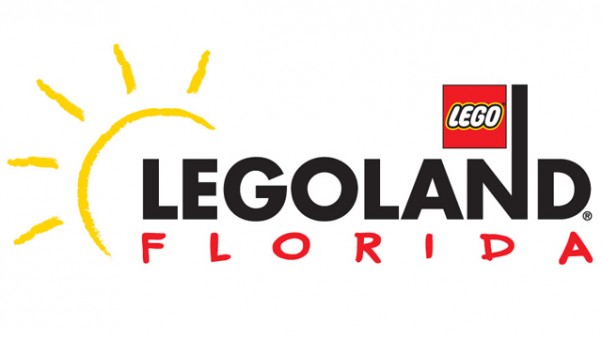 If you listened to last week's episode of the podcast (and if you haven't shame on you), you'll recall our WTF story about the lifeguard that was fired for saving someone from drowning. Thomas Lopez was a lifeguard in Hallandale Beach, Florida that was terminated after he rescued a beachgoer outside of his designated zone. Well, we have a small follow-up story to that BS.
In an act of pure class, Lego has offered Mr. Lopez a job as a lifeguard at their Legoland Florida waterpark. Unlike the douchebags that fired him from his last job, Legoland General Manager Adrian Jones recognized his integrity and heroism.
[quote]It has come to our attention that last week you were terminated for leaving your lifeguard post in Hallandale Beach to help save a drowning man. Thomas, we find your efforts to be the work of a true model citizen. And, believe me, we know what it takes to be a model citizen. At LEGOLAND, we call all of our employees "Model Citizens." Part of this "citizenship" requires that we do whatever it takes to maintain the safety of our park guests. Your quick thinking and life saving skills demonstrated last week prove that you would be an excellent addition to our team.[/quote]
I've gushed about Lego at length in the past, and this is just another reason to love the company. Sure, you could argue it's just a big PR move, but it's still an admirable one. Good on you, Lego Group.