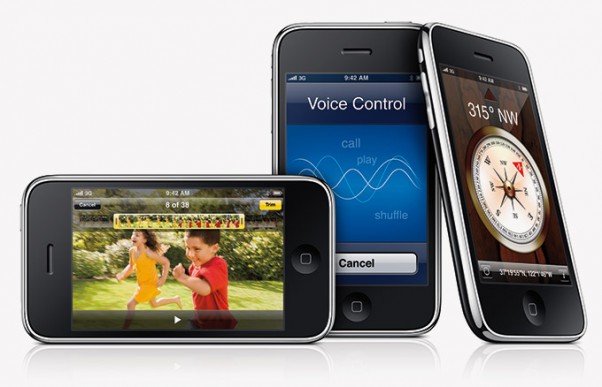 In case you may have missed the news and or confusion on Twitter this past Friday, AT&T announced that the iPhone 3GS is no longer free with a two-year agreement. Nope, if you're in the market for a new free iPhone you may be out of luck if you're going through your local AT&T store.
It's a strange about-face from AT&T after the October 4th keynote, in which both Apple and AT&T gushed that a "free" iPhone would be a hit with broke price-conscious consumers. It was in fact every bit the success that both AT&T and Apple assumed it would be as the free phones have been flying off the shelves at a breakneck pace.
What seems to be adding to the confusion is the fact that you can still pick up a free iPhone 3GS at your local Apple Store with a two-year agreement on AT&T. It seems that the price bump has less to do with AT&T backtracking than it does with AT&T trying to prevent fraud. As noted in TUAW's report, by raising the price of the phone to $.99, it would require a credit or debit card purchase instead of adding the cost of the phone to a subscribers phone bill. This would in theory prevent a scammer from ordering the phone and having it added to an unsuspecting mark's account.
Purchases directly from Apple seem to be exempt since Apple requires an Apple ID for the purchase to go through, thus validating the order and offering a thin layer against potential fraud.