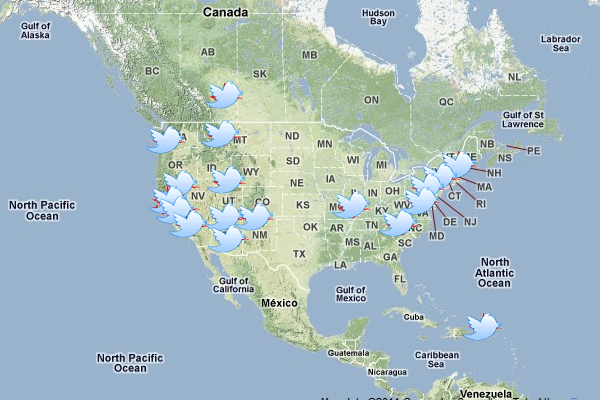 In case you're living under a rock, which is a much more likely scenario now than it was this morning, the East Coast got hit with an earthquake. At around 1:53 p.m. How do I know it was around 1:53 p.m.? Probably some kind of seismic activity notification service, right? Yep. It's called—maybe you've heard of it—Twitter.
It's not new. Twitter's been the fastest venue for breaking news for a while, thanks to the hive mind. Of course, as xkcd points out, earthquakes are one of those fascinating phenomena where Twitter is actually capable of moving faster than the event it's reporting on.
The quake is reported to have measured a 5.8, originating out of Virginia. Plenty of evacuations, but thankfully only minimal damage was done.
It's still a fascinating look at the world we're living in. If you were wondering just how fast the new world is, just how quickly things move in a world where everyone's connected at all times, you have your answer: faster than the world itself.