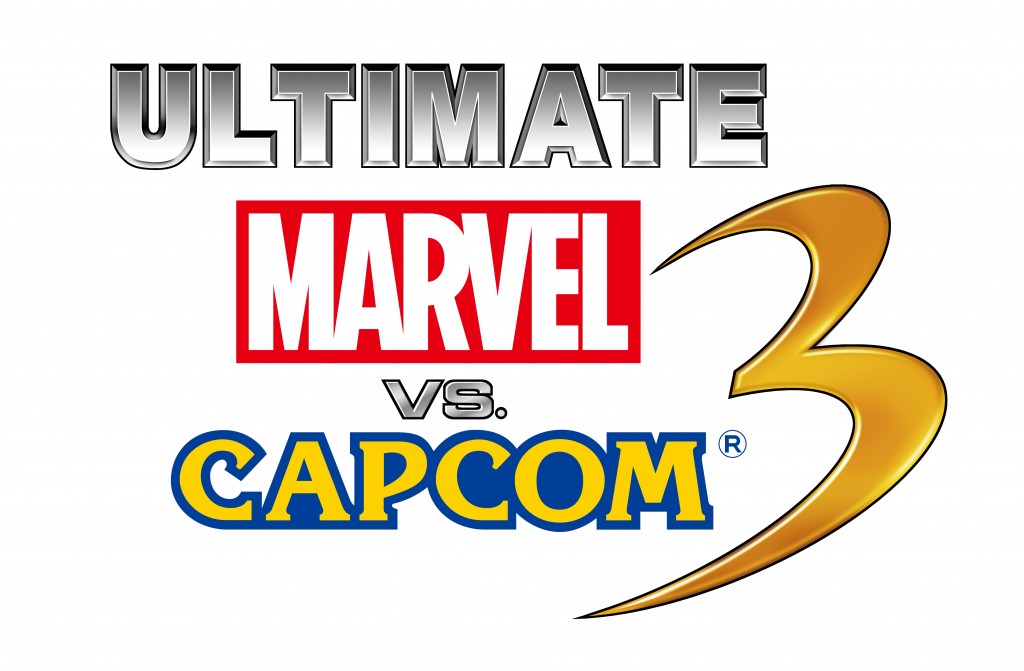 Just a few days ago I was having drinks with a friend and lamented that Marvel vs. Capcom 3 is a fun game but could use help in terms of some DLC. If not for new characters, at the very least could we get some alternate costumes? Something, anything! Just as I had relegated that thought to the ramblings of a game obsessed geek like myself, I get an email announcing a new rehashed MvC3 – Ultimate Marvel vs. Capcom 3!  Hit the jump for details.
Remember that wish for more characters? Well Capcom clearly has bugged my hangouts listens to their fans and are delivering an additional 12 playable characters as well as an online Spectator mode – you know for the voyeurs in the crowd. Also, you can expect the fighting system to be tweaked – hopefully it'll balance out the Big 3 (Hagar, Hulk, and Sentinel) and make it less of a chore to go up against teams that spam you with even 2 of the 3.
Capcom also announced a projected street date for November 2011 with an MSRP of $39.99. You're all welcomed to chip in and send it to my attention at The Noisecast as a birthday present. Screen shots and video below.