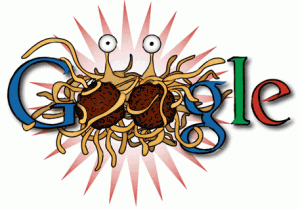 According to Launch.is, Google has been told to stop "manually massaging" their search results. Of course, this tweaking isn't new, nor is it something Google denies. However, government investigations have put such actions on hold for now.
Google stands by their actions, saying that non-algorithmic search adjustments are necessary to defeat spammers, but they also seem to use it to push results like Wikipedia to the top of many single word searches [my observation].
For more info on the whole situation, head on over to the source article.