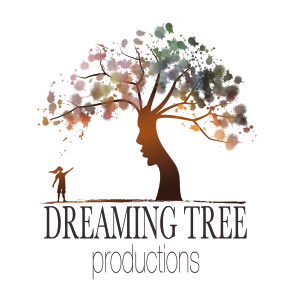 The ability to tell a story in film without words is almost a lost art, though, there are moments that carry-on the traditions of the original great directors like Charlie Chaplin, Paperman, which recently won an Oscar for Best Animated Short film in 2013, and Cargo, which is a finalist in this year's Australian Tropfest short film festival, just to name two.
In Cargo, it is a post-apocalyptic world besieged by a zombie infestation, where a father struggles to survive long enough to see his most precious gift to safety, his infant daughter.
Directed by Ben Howling and Yolanda Ramke and clocking in at 7:05, Cargo is one of the most emotionally powerful films you will watch all year.
Or, if you need to watch it on vimeo it is available here.