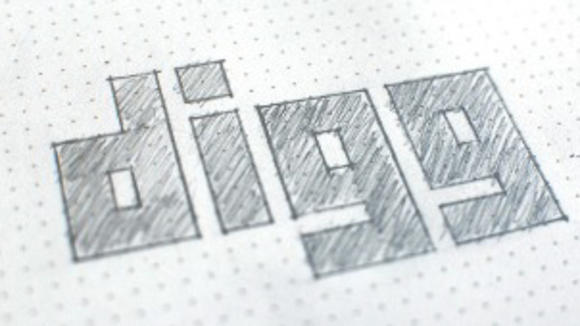 This morning the internet was beside itself; as part of Google's ongoing paring down of their "side" projects, Google announced that they will be pulling the plug on Google Reader effective July 1st. The announcement was immediately met with the ire and scorn of nerds everywhere.
For the uninitiated, RSS readers are an aggregate of the items and updates from around the internet packaged neatly into what has become (for myself anyway) an online checklist of news. It's simple, it's convenient, and it's all but lost relevance thanks in big part to services like Twitter. Now, before the hoards come knocking down our doors this doesn't mean that RSS is dead.
Digg, though once scoffed at for being overtaken by Reddit, may yet see next chapter as they announced plans to release an RSS reader of their. According to a report from The Atlantic Wire, Digg announced ramping up the development of their reader in direct response to Google killing the beloved reader. Digg's GM, Jake Levin was quoted as saying that Digg had already planned the release of an RSS reader of their own, now they're "bumping it to the top of [their] priorities list."
Which for many bloggers is welcomed news.