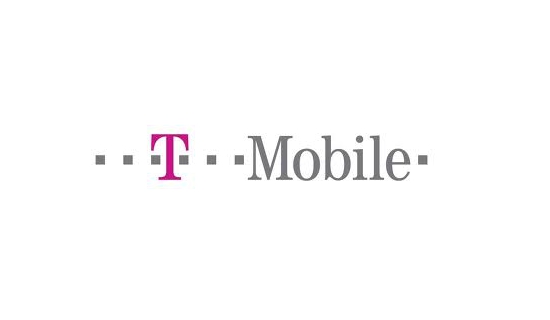 Have you noticed that you haven't received an email, status update, or been able to streaming music for the last 12 hours or so? Well if you're on the Magenta network it's because they're suffering a major service disruption.
We called up T-Mobile and were able to determined that the epicenter of the outage is in the Midwest but has affected customers in New York and Los Angeles. From what we've been told the service disruption is limited to their 3G/4G data network; voice and text messaging should not be affected. A T-Mobile rep has said they've identified the cause of the disruption and are working to get everyone Facebooking, Instagraming, and various other tech nouns as verbs.
If you're experiencing problems in other areas, sound off in the comments below (AT&T and Verizon customers, go easy on them).