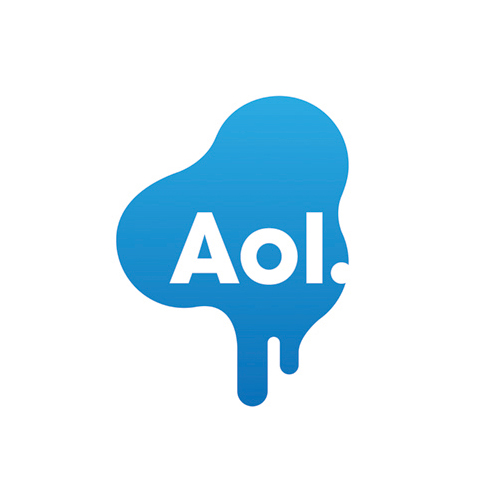 We're big fans of what Ryan Block and company are doing over at gdgt.com. For the uninitiated, gdgt (pronounced "gadget") crowd-sources reviews of consumer technology as well as turns it into something of a game – users can add gadgets to their "Want," "Have," or "Had" lists earning you reputation points along the way. Most noteably however, the site allows you to compare various devices all at once – an invaluable tool for the comparison shopper.
Today, FastCompany reported that Aol is in talks with gdgt to purchase the property and put it under it's ever expanding list of tech properties. Though the intent to purchase gdgt is new, this is not the first time the two companies have worked together; currently Engadget (owned by AOL) uses gdgt's databox for a summary of a recently reviewed product. Aol Ventures is also listed as an investor on gdgt's site.
We're curious to see if/when an offer is made, if it will affect the site as we know today. Best of luck to everyone at gdgt.com.