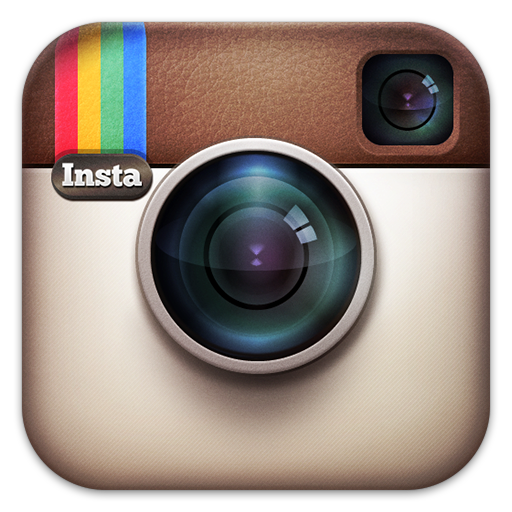 The social value of Instagram far exceeds it's $1B asking price that they got from Facebook some months back. It managed to beat Flickr in the game it created – an easily shareable service for your images. Unlike Flickr however, there simply is no way to search, catalog, or easily license any of the estimated 5 million Instagram posts per day; until now.
Computer programmer and co-founder of LocalWiki, Philip Neustrom, has created an new tool that will allow users to share their images under a Creative Commons license agreement with just a few clicks. Neustrom's site, i-am-cc.org allows Instagram users to share their lunch, outings, and cat pictures under a CC license in 3-month intervals by using Instagram's API to sort and catalog participants' uploads.
According to i-am-cc.org's site, the 3-month interval is designed to keep people aware of the licensing agreement as well ensuring that i-am-cc remains an active hub for licensed images. If you're interested in contributing, hit the source link to sign up.
[toggle_simple title="i-am-cc.org Press Release" width="Width of toggle box"]Manifesto
Flickr has something like 200,000,000+ images licensed under Creative Commons, making them the biggest repository of Creative Commons work in the world. CC work from flickr is regularly used by Wikipedia, magazines, books, bloggers, everyone! It's downright fantastic!
Instagram gets something like 5+ million new photos a day. If we could get just a small fraction of people to agree to CC license their photos we could make a huge impact on the free culture movement.
Right now I just provide a simple way to agree to license your existing photos + photos you'll take for the next 3 months under a CC license. I kept the timeframe 3 months because I don't want people to forget that they signed up for this — I want this to be a really legitimate repository of free images. I'm capturing all of the Instagram API details and the i-am-cc.org API exposes most of them. Geo API support coming soon (like next week, when I have time)
Let's make this happen! Help spread the word!
—philip[/toggle_simple]