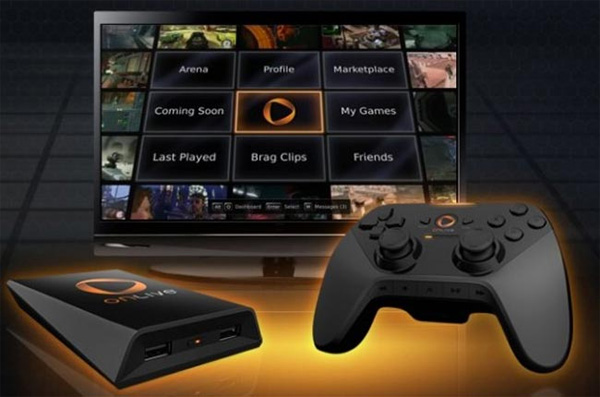 Whoa, this is a big item picked up by Polygon (video game arm at The Verge); a source (and former employee at OnLive) disclosed that the ENTIRE staff has just been laid off. Cotdayum that's horrible news for former(?) OnLive staffers.
Aside from news of the abrupt shuttering of the OnLive service, there's also a bit about forming a new company and talks about what games/services would remain. If you've put down some cold hard cash on games or PlayPass Bundles, the weekend is not off to a good start.
We'll bring you more info as the story develops.
UPDATE: Joystiq is reporting that a spokesperson at OnLive has patently denied that the online gaming service is shuttered or closing. In fact, they'd like to let you know that VIZIO's Google TV set-top box includes the service AND you can get 2 free games here.
UPDATE 2: Kotaku reports that the company is filing for bankruptcy, and the current employees won't work for the current OnLive after that. The service will remain up, according to the source.