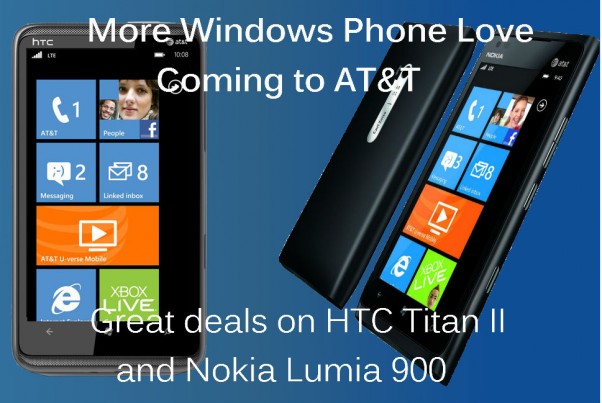 If you're on the Deathstar network and are looking for an upgrade deal, look no further. Just announced today, AT&T will be seeing two new flagship Windows Phone options from both HTC and Nokia.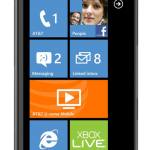 First up is the HTC Titan II. The Titan II is the evolutionary follow up to last year's Titan, both come with a large 4.7″ display but the Titan II has an improved camera (16 mega-pixel shooter) and battery life. It's the natural progression of things and will set you back $200 on a two-year contract.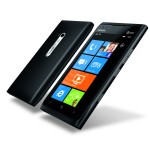 Also announced, was the Nokia Lumia 900 aka the Lumia we all wanted but didn't get the first time around. Well the wait is over come April 8th. The Lumia 900 will be making its States-side debut in Cyan and matte Black with a 4.3″ Clear Black display, 8 mega-pixel camera, and a much requested front-facing camera. The "unibodied" Nokia handset will only set you back one big-faced Benny on two-year contract. If you're looking for that gorgeous glossy White model, you'll have to wait until April 22nd before you can get your hands on the Lumia 900.
Both handsets run on AT&T's LTE 4G network and have boast a large enough battery to keep those internets flowing without a hitch.  Both handsets deliver a sleek design that may just lure away those who came into AT&T shopping for one of those robo-phones.