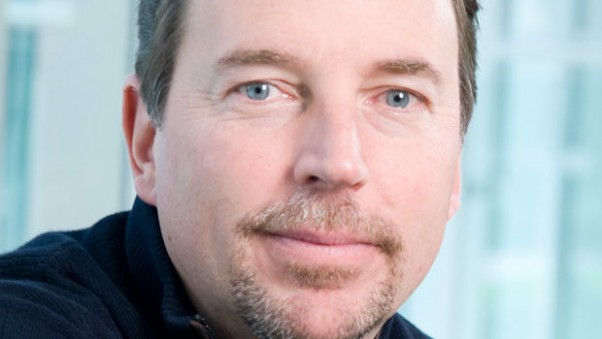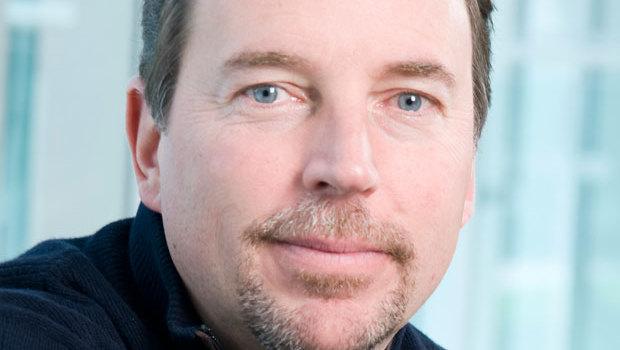 Yahoo has had a rocky fourth quarter as it sailed the seas of the internet with no captain at the helm. Since the firing of Carol Bartz in September, the drama and turmoil coming out of Yahoo were dangerous signs of a company succumbing to internal power struggles, disorganization, and lack of direction. Hoping to reverse its fortunes, Yahoo announced today that PayPal president Scott Thompson will be taking over as CEO starting January 9. Under Thompson's leadership, PayPal has thrived to the point of accounting for most of parent company eBay's revenues, surpassing auctions as eBay's largest business division.
Yahoo was in talks with Jack Ma's Alibaba Group and Japan's Softbank Group to sell back a large stake it currently holds in those Asian markets and rumors of a private investment group headed to buy an equity stake in Yahoo throw more uncertainty in Yahoo's future now that Thompson is set to take over. Yahoo has been struggling to find an identity and return to profitability, something former CEO Carol Bartz was brought in to do. Whereas Bartz came from a technological background, Thompson's investment and business background raises some concerns as whether or not he can bring order to the digital media empire Yahoo wants to be.
His successes at PayPal are shadowed by the unsettling draconian measures that PayPal operated with under his watch, including the recent antique violin fiasco. The internet has exploded with quips and jabs that make it look like Scott Thompson is taking over instead of Scott Thompson. Still, Yahoo's top priorities are unified strategy and profitability, and Thompson definitely has a proven track record of doing both at PayPal and Inovant.