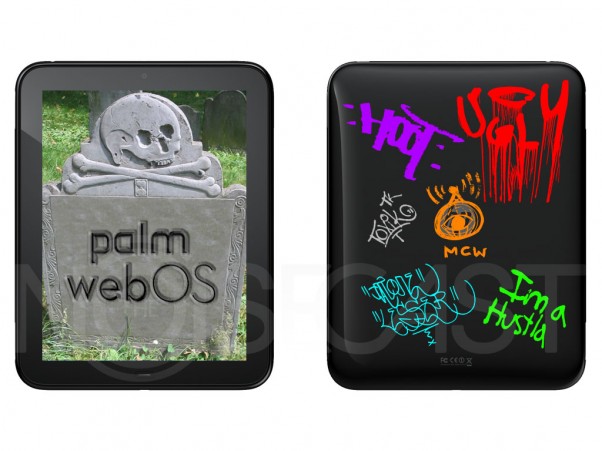 Happy Halloween Noisers! In the spirit of the season, Best Buy decided to bring back the dead. In a recent press release, Best Buy announced that it will be bringing back the now dead HP TouchPad at very reasonable $150 for a 32GB model. Not bad at all, but all that glitters ain't gold my friends.
If you want in on this deal there is a substantial catch – you'll have to buy a qualifying HP laptop in order to get your hands on the defunct webOS tablet. Still if you find yourself in need of a beige Windows laptop (like a certain co-founder of the Noisecast) you may not have to wait until Black Friday/Cyber Monday to cash in on a decent deal. So get your plastic ready and be sure to hit refresh on BestBuy.com starting on November 1st, I don't expect this deal to last long at all.
Check out the full press release below in the source link.