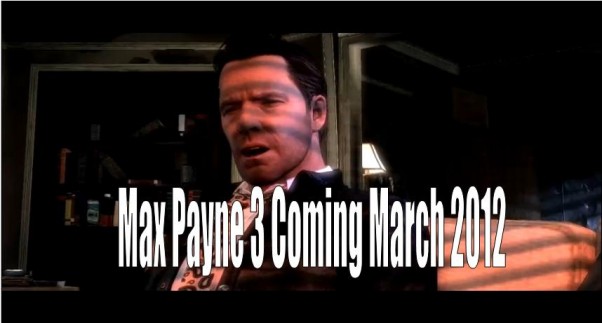 It's been a while since we last saw Max Payne, a hard-boiled NYPD detective sent deep cover turned vigilante; he was our first real anti-hero of the previous gen consoles and we loved Rockstar's take on the noir genre adapted to third-person shooters, so we're highly anticipating the latest installment.
So far here's what we know so far. Max has been running (figuratively from what we've seen) from his past and has long left/lost any hope of being a cop. He's providing private security, aka hired gun work, for industrialist and all other folks that ilk. Set in São Paulo, Brazil, Max is hired to protect a family when all hell breaks loose.
What's not to like? Hit the source link for the trailer, you won't be disappointed.