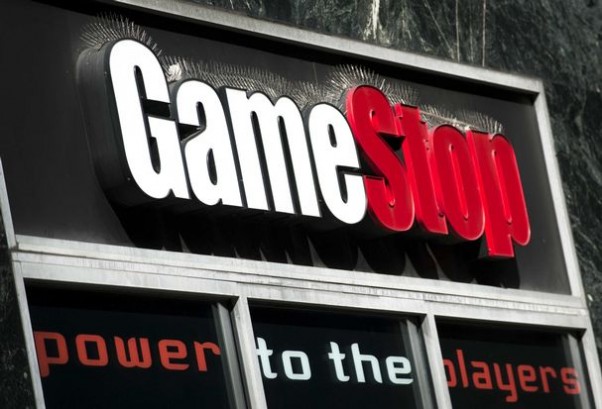 Once upon a time mobile gaming was seen as a place where the less talented developed. After all who would care about games that only play on under-powered devices without an actual gamepad or buttons even? Turns out that mobile gaming has become as ubiquitous as (or maybe even more so) "hardcore" gaming; now GameStop is thinking how they translate the demand for mobile gaming to their pawn shop like business strategy.
Scammer Re-seller of all the things you once cared about, GameStop, had previously announced that they will be buying (and naturally selling) your used iDevice in the near future and according to a report in 9-to-5 Mac has already begun accepting iPhones and iPod Touch for trade-in. The belief is that GameStop will initially only offer used devices as Apple prepares to unleash the newest and most magical devices in October.
What remains to be seen is whether or not GameStop will decide to remove the actual device from its box since you can't buy GameStop wares in the iTunes App Store, you know, like they did with those OnLive coupons.