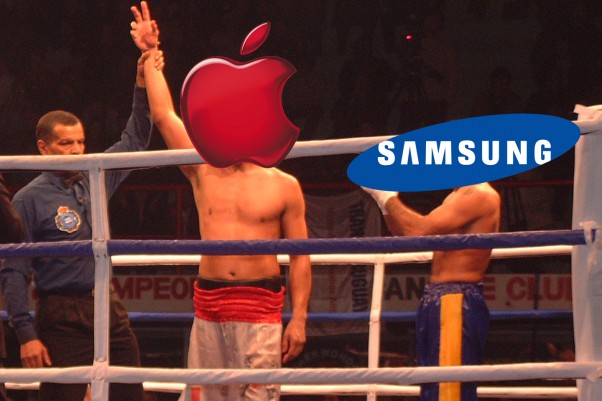 More often than not, patent disputes between major tech companies resolve in little more than some money changing hands behind closed doors while life goes on for average consumers. For Australia, however, the patent dispute between Apple and Samsung is having some tangible consequences: the Galaxy Tab 10.1 will not be coming to Australia, reports Bloomberg.
Oddly, the dispute between Apple and Samsung is over the U.S. model, which Samsung says will be somewhat different from the Australian model (continuing Samsung's tradition of not releasing a consistent global product). Nevertheless, Apple has won an injunction that will keep Samsung from advertising or selling the Tab 10.1 inside Australia until the dispute is settled. Of course, this injunction comes a good three months after the issue was first raised by Apple in April. Given the shelf-life of gadgets (this would be the second Tab to be released by Samsung in under a year), it's entirely possible that Australia will never see the Galaxy Tab 10.1 at all.
Samsung has already started advertising the Galaxy Tab in Australia since July 20th, however advertising will be ended immediately. There is a hearing scheduled for August 29th to review the case, and possibly set a trial date. So if your toilets spin backwards, put off the notion of getting your hands on the Tab this summer at the earliest, or possibly at all.