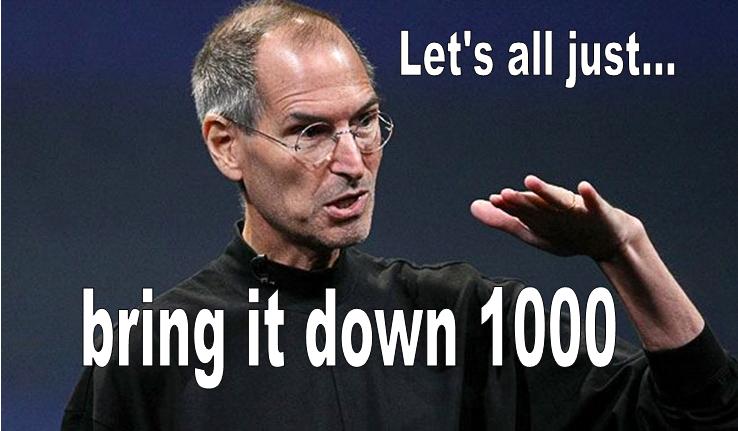 Remember back in mid-June when folks were reporting possible Mac Pro and Mac Mini refreshes for mid-July or August? And let's not forget about this gem from late June: MacBook Air to be refreshed in mid-July from the Washington Post; well I hate to break it to you but a source has advised us to not hold our collective breath.
Speaking on the condition of anonymity, our source came forward and clearly put those rumors to bed, stating that rumored refresh was "a false alarm." In fact a lot of the
buzz about new SKU
's lend credence to what was actually going on this week: Apple's point-of-sale handhelds received a major upgrade last night.
Sure it doesn't sound nowhere near as sexy a refreshed Mac Pro or MacBook Air, but according to our source this update will probably make your next trip to the Apple Store a bit more pleasant. "It's a firmware update. Split credit cards, accept checks, receipt lookups etc," says our source and since we're about halfway done with the day (7/14) I'm leaning towards this being the only change we can expect for now.
That said, on the retail side, Apple seems to be interested in keeping buyers moving on their sales floors versus having them stand in line to take care of most transactions. Keeping the faithful's gazes fixed on shiny new gear and making it easier than ever to accept various payments is probably a win-win for both consumer and retailer.
Sadly we weren't able to pin our source down with a date on when to expect new gear.