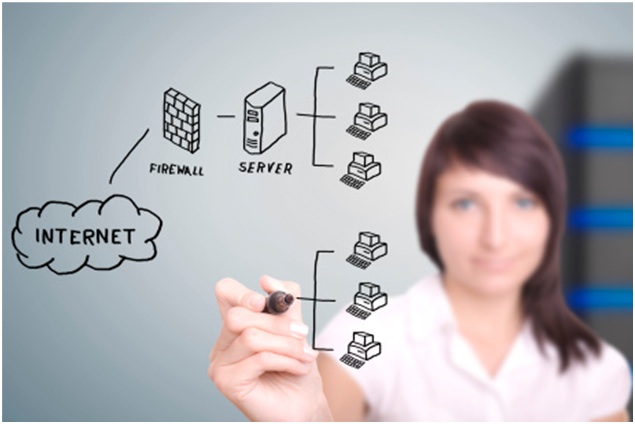 Over the years there's been a big push around the topic of "women in tech," with keynotes, seminars, and more all aiming to spotlight influential women in technology as well as aiming to encourage more women to get jobs in tech sectors. Not everyone is quite on board with the "women in tech" focus, let alone with that term, but regardless of whether people find that term either encouraging or disparaging, the cold facts remain that the number of "women in tech" is declining heavily.
A report today in The Financial Times analyzes the female workforce of "geeky" jobs in the U.K. as well as in the U.S. In the U.S. women make up 22% of the IT workforce and of the top 100 tech firms women compose 6% of the chief executive positions. In the U.K., none of the top tech companies have a woman CEO. Furthermore, the number of women technology professionals in the U.K. fell to 18% in 2010, down from 22% in 2001.
This is due to the decrease in number of women studying technology professions in school. Ten years ago 14% of U.K. computer science majors in the U.K. were women. Today, that number has fallen to 9%. The gap is more prevalent in the U.S. where 18% of undergraduate computer science degrees were awarded to women in 2009, down from 37% in 1985.
Alicia Navarro, founder of online advertiser Skimlinks, says, "There is nothing institutional that is stopping women. It is not misogynistic." The biggest drawbacks of pursuing a tech career were the long hours associated with tech professions as well as the "geek" label that goes with the job. The biggest concern about women is being able to find a healthy balance between work and life at home, something that the IT or other tech professions rarely offer.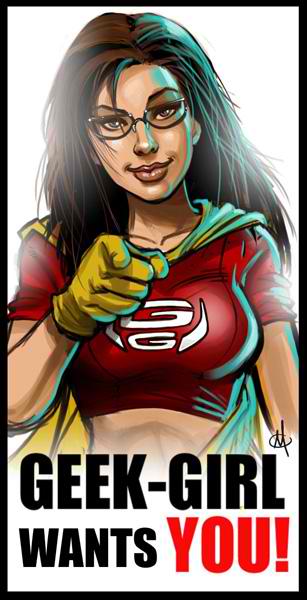 The involvement of women in tech on a non-professional level is astounding, with services like Facebook, Groupon, and Zynga having women as their largest user group. Therefore the issue isn't that women are not interested in tech. "It is fundamentally about getting them in younger. We have to take away the image that it is too geeky," says Wendy Tan White, founder of U.K. startup Moonfruit.
Geek subculture and stereotypes also play a role in this as women tech professionals often get the "you're too pretty to be in tech" routine or something similar that labels them negatively. Although geek culture is accepting of females into its ranks, it is a highly male-dominated culture and that can be intimidating for many. e-skills UK, a company that promotes technology learning to young individuals, launched a Computer Club for Girls six years ago to generate interest among younger females. Patchy membership ended up altering the club's gender-exclusivity, allowing boys in as well. The result was that most girls dropped out of the club completely so e-skills UK is re-launching a girls-only club in September. Other programs promoting women and technology have also launched in the U.K. and the U.S., such as Change the Ratio in New York, Girl Geek Dinners in London, and websites such as Girls 'n' Gadgets.
Will these movements help reverse the decline in the number of women tech professionals? Education and positive reinforcement is one way to do it, but certain tech sectors like IT have a long way to go to shed their seemingly negative image. A lot of high-ranking IT specialists that are women can either be found at startups or non-technology companies.
However, investment firms are also attracted to tech companies that have a good number of female executives and employees on board. Illuminate Ventures in the U.S. gets on board with female entrepreneurs because they believe that a good mix of men and women on a team will outperform a team with a significant gender gap. Studies by the National Center for Women & Informaton Technology back up this mentality, showing that tech companies that have a larger number of women executives and managers tend to have a return on investment that is 34% higher than other tech companies.
"Something is going wrong. We have focused on growing the pipeline, and the stereotype that IT is geeky and for boys is shifting for teenagers," says Karen Price, CEO of e-skills UK. "Girls are seriously interested in a career in IT. We are winning the war on that. But something is getting lost in applying that to the workplace."