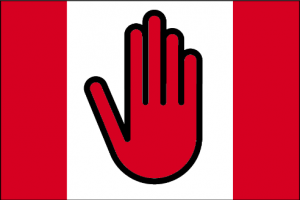 Those crazy northern neighbors of ours have decided that the next time they hear the words "preemptive strike" it will be in response to how you hold your hand.
Using fMRI (functional Magnetic Resonance Imaging) instead of implanted sensors, the scientists at University of Western Ontario have taken a year's worth of studies to study how the mind works.
Now, they've announced that they can tell how you're going to position your hand to pick up an object before you even move. This information has potential uses in the field of prosthetic devices, allowing future robotic limbs to react and pick up objects in a more useful manner than current devices.
This important step in understanding how the brain plans activities will help in the future development of prosthetic devices, as well as helping autonomous robots make better decisions in regards to positioning themselves for future operations.
Full press release on the next page: