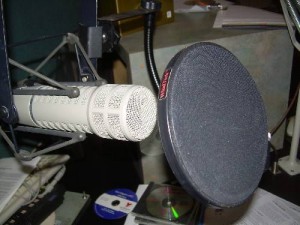 Welcome back for another episode of the Noisecast. Today, we have a very short topic list that for some reason we failed to fully cover. I'm not entirely sure why. You'll have to listen to find out. Pfft! I know I won't be listening to it. It's bad enough I have to create this, now I have to listen too? Get outta here!
The team seems to be adjusting well to the new format, having fewer people on each episode makes things flow a little better. This episode had Steven, Gonzo, Ben, and some mouth-breather. :P The topic list is after the jump as usual and you can give the episode a listen right here:
Podcast: Play in new window
The WTF! News was a little weak but I just had to touch on the idiot woman who had a stranger look after her kids and then they went missing. Look, not everyone on the planet is evil. in fact, pure good and pure evil people are such a minority that finding one pure bad guy is kind of like winning the lottery of suckage. That said, the same moronic inability to do math that forces you to buy lottery tickets repeatedly should also work in your favor to protect you from the bad guys. Assume everyone is a potential child-stealing, murderer rapist until proven otherwise (at least where having strangers watch your kids is concerned). "I don't think she's a bad mother," the police said. Oh I agree. She's a stupid mother. There's a difference.
Episode 33 Topic List
Date: June 12, 2011. Time: 8EST
Roster: Steven, Gonzo, Ben, Vitto
WTF News