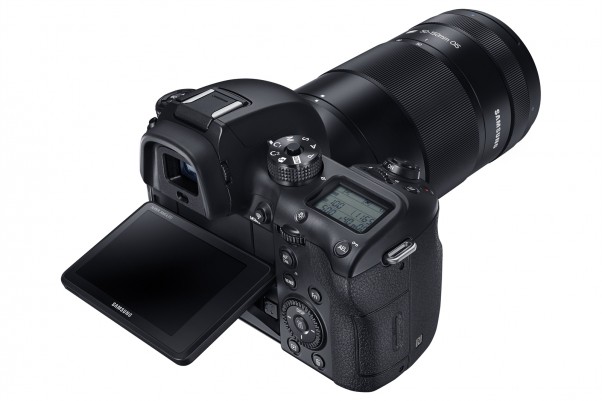 Samsung has just announced its latest flagship mirror-less camera and Samsung is pulling no punches. The NX1 is the only camera in its class with a 28 mega-pixel sensor and 205 phase detection auto-focusing points – that's more AF points than the current king of the hill, the Sony a6000 – and a maximum 15 frame per second continuous shooting mode. In short, it's a speed demon.
Disclosure notice: Alberto Lima is part of Samsung's Imagelogger program; in exchange for creating images and feedback on their cameras, Samsung sends over gear. Alberto Lima and The Noisecast do not receive any form of monetary compensation for coverage. 
Key specs:
28 effective mega-pixel APS-C BSI CMOS sensor
3-inch tilt LCD display with touch panel
OLED electronic viewfinder with eye contact sensor
dust and splash resistant magnesium cover body
tons of connectivity options including: WiFi, NFC, Bluetooth 3.0 (new to the NX line)
4k/UHD video
The Samsung NX1 has its eyes set squarely on the professional photographer. Built for speed and designed to take the abuses that come with shooting out in the natural environment, the NX1 is crying to be used at sporting events and to create your latest indie film. The 4k/Ultra High Definition video options and comparatively low price will make this a serious consideration for those that need pro tools on an independent or student filmmaker's budget.
Also announced at PhotoKina, Samsung announced their new 50-150mm f/2.8 S OIS lens. The "S lens" moniker is Samsung's pro-level lens and the 50-150mm f/2.8 definitely has the pedigree of a pro. The lens has a 35mm-equivalent focal length range of 77mm-231mm and boasts 20 elements in 13 groups with 9 aperture blades. The constant f/2.8 maximum aperture should be able to provide pros with a fast zoom lens that would be at home on the sports field. When combined with the NX1's auto-focusing abilities, the 50-150mm S Lens should be able to more than hold its own amongst much larger kits.
Check out our gallery below for more images and be sure to hit the links to pre-order from B&H Photo and Video. The NX1 will retail for $1499 for the body only or $2799 with the 16-50mm f/2.0-2.8 S Lens. The new 50-150mm f/2.8 S Lens is also available and will retail for $1599.99.