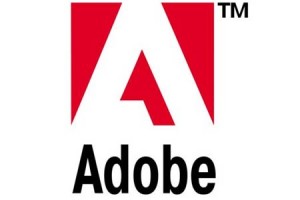 If you've been having unknown problems trying to use any of Adobe's products it appears we now know why; on Thursday, Adobe confirmed to PCMag.com that they have suffered a massive security breach. In total, 2.9 million customers may be affected.
In a security alert Adobe's chief security officer, Brad Aiken, released the following:
[quote]Our investigation currently indicates that the attackers accessed Adobe customer IDs and encrypted passwords on our systems. We also believe the attackers removed from our systems certain information relating to 2.9 million Adobe customers, including customer names, encrypted credit or debit card numbers, expiration dates, and other information relating to customer orders. At this time, we do not believe the attackers removed decrypted credit or debit card numbers from our systems. We deeply regret that this incident occurred.[/quote]
According to the security alert, Adobe has already begun the process of reaching out to affected customers, their banking and payment processing, partners, and of course federal law enforcement agencies. Adobe customers who may have been affected will be enrolled into a one year membership to a credit monitoring service courtesy of Adobe; if you've been affected this may not seem like much but you'll be glad that they did.
Aiken also notes that they are also investigating access to the source code to various unnamed Adobe products, whether or not this illegal access into the company's source code was related to the data breach is still not clear.
If you're an Adobe customer, you better go about checking those passwords both on their site and your accounts if you're using the same password (you REALLY shouldn't).