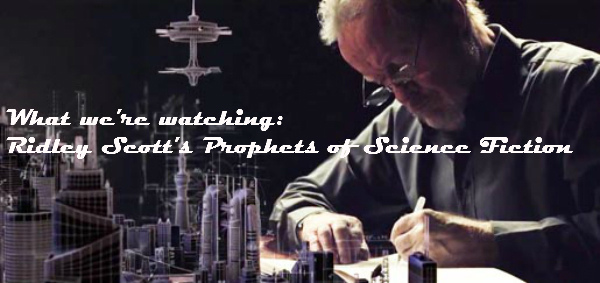 Now I know, Wednesday is usually the perfect day for business time; but if the conditions aren't quite perfect, consider checking out the Science Channel's new show – Prophets of Science Fiction. The Ridley Scott produced show is an engrossing experience that brings to focus how quickly what we considered to be the imaginative works of literary greats like H. G. Wells and Mary Shelley are quickly blurring the line between Science-Fiction and Science.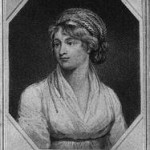 Last night's season premiere showcased the iconic Frankenstein by Mary Shelley. Prophets explored the science of Shelley's time and her way of incorporating known scientific techniques and practices of her time with the ghost stories she loved to hear. When it was all said and done, Shelley not only penned a fantastic read, she became the first to pen what we consider a Sci-Fi novel.
The blurring of the lines didn't end in the late 1800's though, Shelley's novel dreamed of a world where man was able to cheat death and bring dead tissues and organs back to life with an electric shock. As Prophets pointed out, today scientists are using advanced techniques to not only repair dead tissue but completely generate artificial organs and tissue!
Honestly Prophets is definitely must watch material for the more geeky-inclined among us; it provides amazing historical perspective on some the greatest literary works as well as the foresight of the authors to not just shape our imaginations but the very world we live in. You can catch Prophets of Science Fiction Wednesday nights at 10PM Eastern. And make sure to check in on Get Glue for patches and other virtual swag from the folks at the Science Channel.